Finally after 3 hours of work I f*cking did it :3
First drawing,
then effects,
then adding text,
finding music without copyrights and inventing text on the go.
FINALLY I made it!!! It remains to wait 20 minutes!
After everything is over, I will leave a link to this work because for the most part it is not made from the library of music from Newgrounds! The name is simple and here it is: "How I draw!"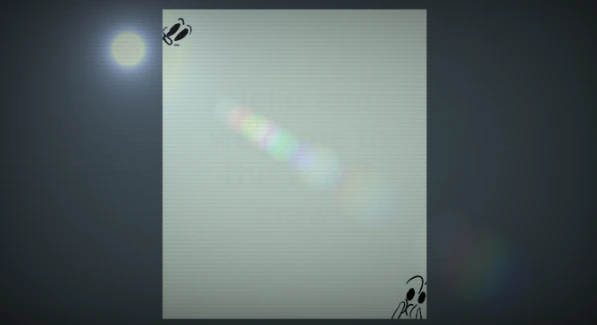 THATS ALL TODAY :D